---
QUESTIONNAIRE FOR VISITORS OF EUROPEAN HERITAGE LABEL SITES
possibly fill in this several languages:  English - Germany - French - Italien - Dutch - Polish - Portuguese
The Erasmus University in Rotterdam, The Netherlands, is conducting a research on the European Heritage Label. This year, the Kynžvart Castle has been awarded with this European title. The opinion of visitors, wheter online or on-site, is a fundamental part of this research, and you can actively contribute to it.
Please, take a moment to fill in this survey!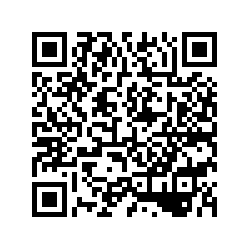 Scan the QR-code or click.