Kynžvart Chateau is a holder of European Heritage Label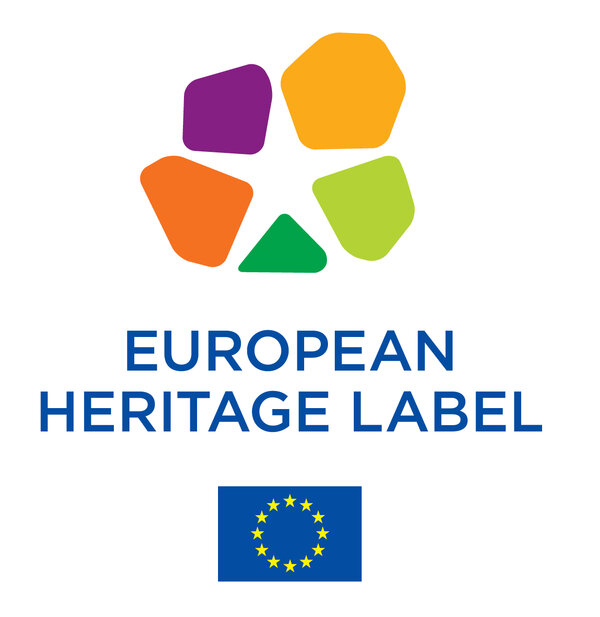 The European Heritage Label is a prestigious award for monuments that not only have their historical value, but are also important symbolic milestones on Europe's historical path to unity. The European Commission has therefore awarded the European Heritage Label the appreciation of the message that Chateau Kynžvart communicates, as well as the activities it organizes. It emphasizes in particular the organization's focus on young people, families and children and raising awareness of the European significance of Chateau Kynžvart - a place of diplomatic meetings. At the same time, he appreciates the focus of Chateau Kynžvart in helping visitors to improve their understanding of values such as democracy, equality, peace, but also responsibility or cultural diversity.
Quick contact
Are you lost? Don't worry, give us a call and we will help you.